Together Everyone Achieves More
Straight IT provides for outstanding services for information security and privacy. Attending information security is however not a one-man-show. In the end it is responsibility for all employees, internal and external. Our services provide for essential elements of information security management to make it work for everyone.
Technology from tomorrow
Outstanding Team TeamTeam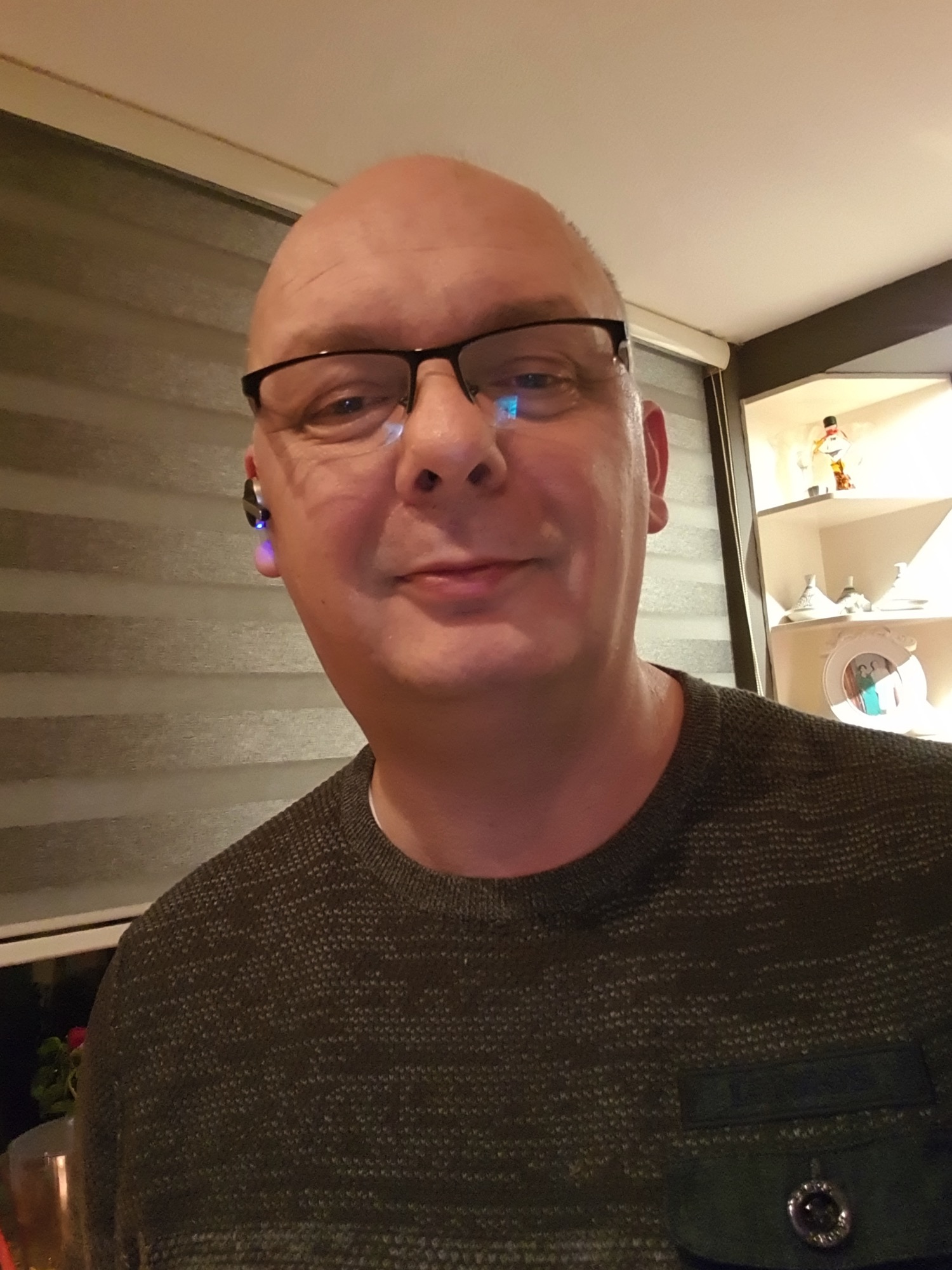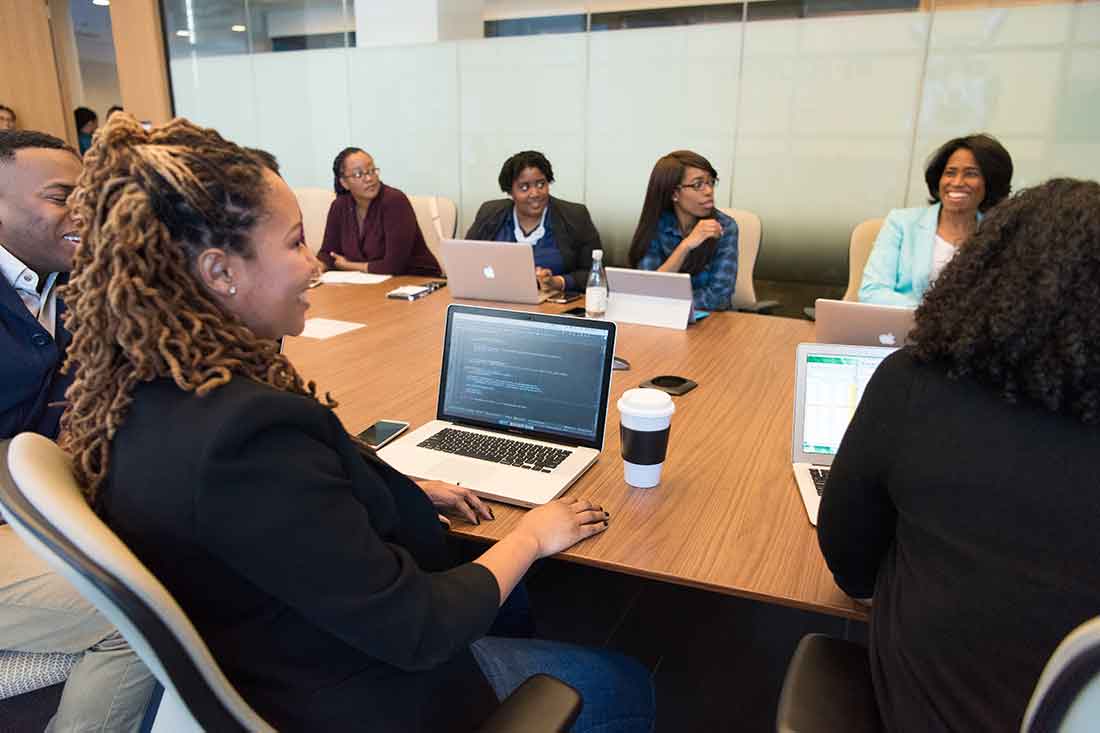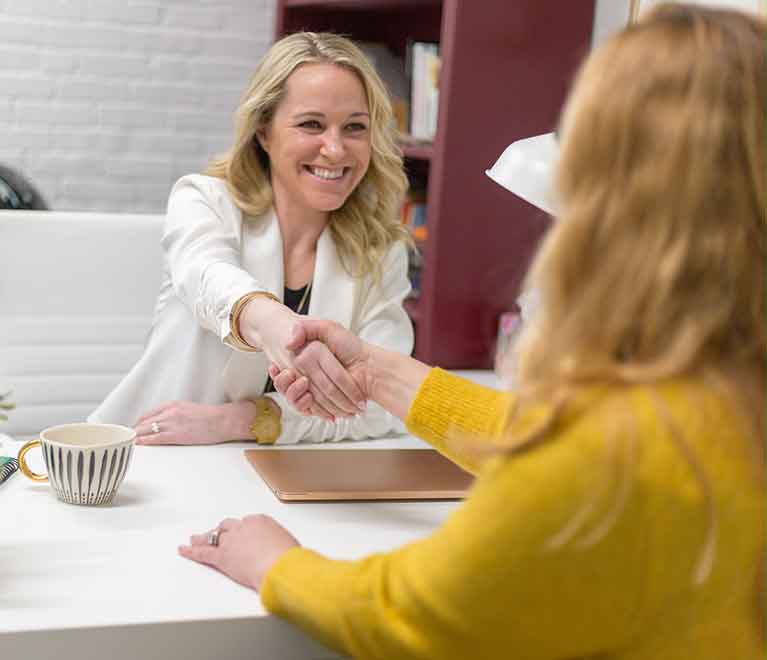 We work in partnership with Instant management systems
There are many solutions and tools available. We work with solutions which delivers and are cost effective.